66% LTC Mid-Construction Loan
108-Unit Multifamily Property
Santa Rosa, CA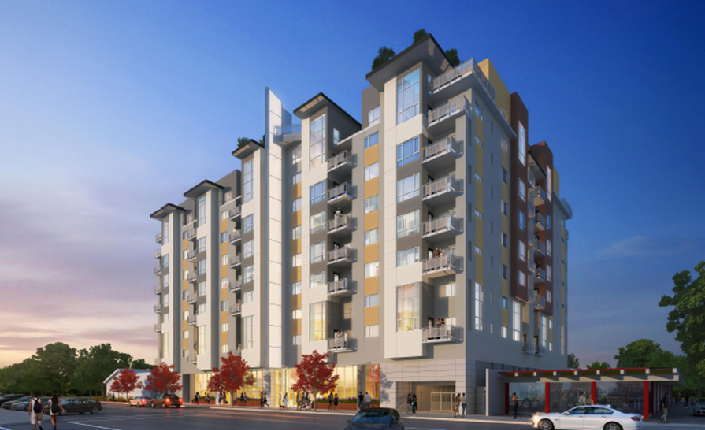 Buchanan Mortgage Holdings, LLC provided a $35,500,000 (66% LTC; 69% LTV) non-recourse construction loan to develop a Class A, 108-unit multifamily building in downtown Santa Rosa, California. At the time of loan closing, the project was approximately 50% complete and upon completion will offer market-leading unit finishes and amenities including unobstructed 360-degree views from all units, rooftop jacuzzi, third-level recreation terrace, ground level-picnic area and fitness center. The sponsorship consists of three Santa Rosa-based high net worth investor individuals with several decades of local development experience.