81% LTC Construction Loan
99-Door Truck Terminal
Perris, CA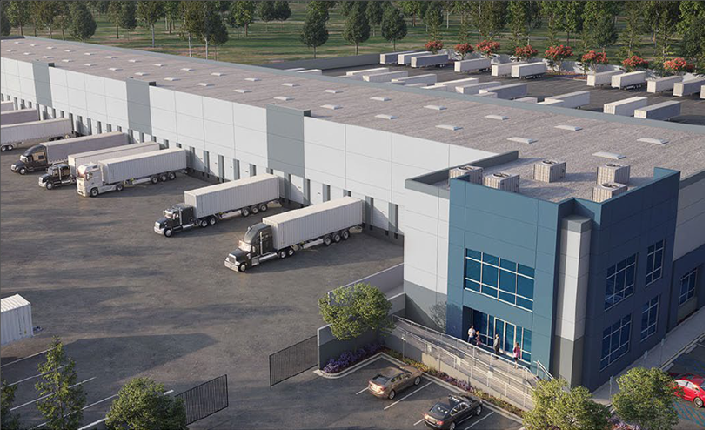 Buchanan Mortgage Holdings, LLC provided a $25,000,000 (81% LTC; 38% LTV) non-recourse construction loan to develop a 53,275 RSF, Class A truck terminal in Perris, California. Upon completion, the property will feature 26' clear heights, 99 dock-high doors, 161 trailer parking stalls, and 5,000 SF of office buildout. The sponsor is a privately-owned firm based in Los Angeles that for over 50 years has specialized in entitling, developing and operating industrial, logistics, and cold storage properties.