81% LTC Mid-Construction Loan
28-Unit Multifamily Property
Los Angeles, CA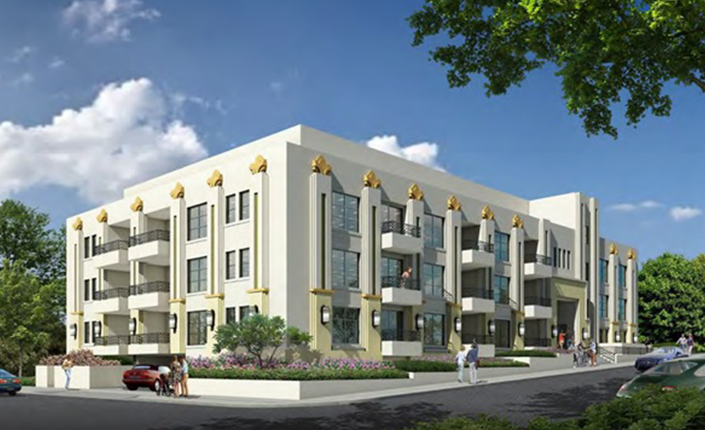 Buchanan Mortgage Holdings, LLC provided a $15,310,000 (81% LTC; 75% LTV)non-recourse construction loan to complete the development of a 28-unit, Class Amultifamily property in Hollywood, California. The property was 70% complete at the time of loan closing and upon completion will offerthree affordable units, above-average unit sizes, high-end luxury finishes,three penthouse units with expansive patios,secured subterranean parking,a gym/recreation room and on-site bike storage. The location benefits from excellent walkability andimmediate proximity to employment hubs for the entertainment and healthcare industries. The sponsorship consists of two Los Angeles-based high net worth individuals that have owned and developed properties together for more than four decades.